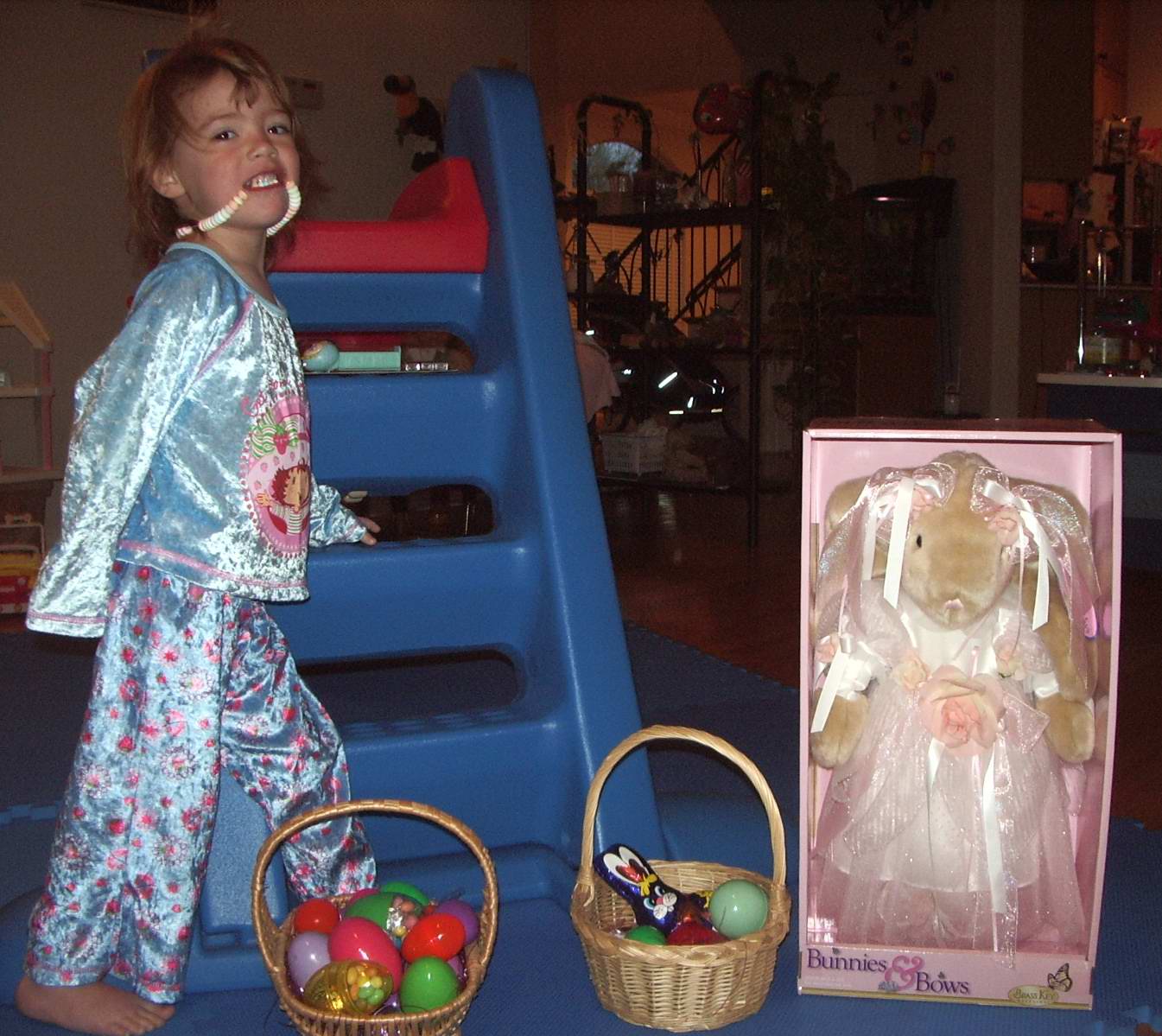 Easter 2005
"Click on a picture to enlarge it!"

So it all started in front of the door to my room... The easter bunny must left two baskets for me and on the way back seemed to have dropped a few eggs on the way... From here it was all "down-hill"....

The Easter bunny must have really had a bad day... By the time I got down the stairs, around the corner and to the kitchen, my first basket was already full....

O.k. so I am goofy and silly sometimes... But look how many eggs I already found!

I needed to count my eggs to make sure none was missing...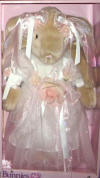 This is my 2005 Easter collection. Not too bad, is it?
Thanks for visiting my picture page. If you enjoy my pictures, please let my mom know! You can e-mail her by jotting down her first name "nina" and then follow it with "@anishka.com"... that's her e-mail address... it's that simple! (without the quotes, of course!)