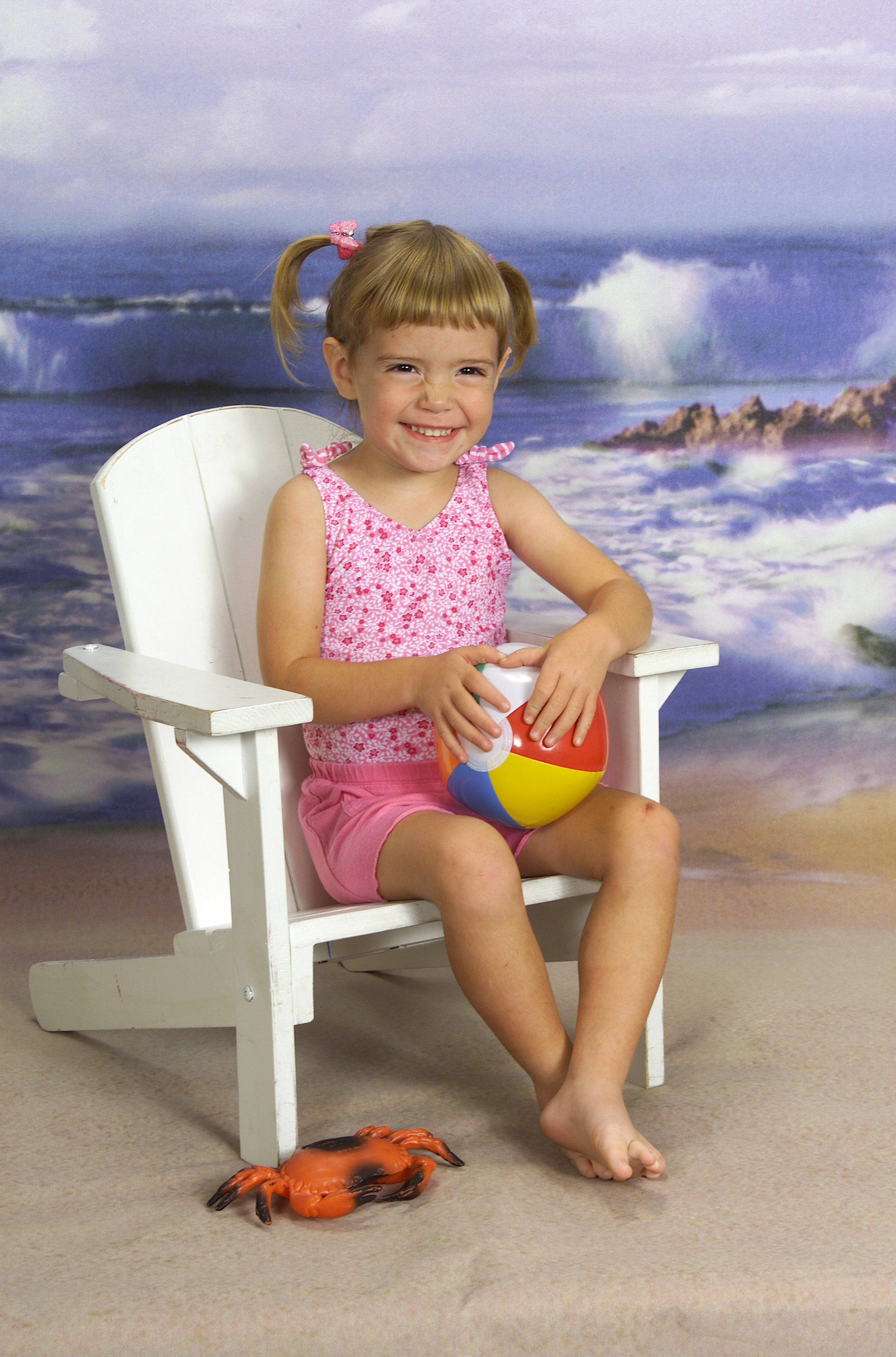 "Anishka at the beach..."

... or so it seems. Ok so we were in the "studio"...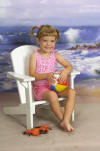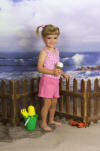 Yes, you have seen these two before. Here you have access to the full size pictures though. Just click away!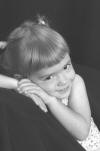 ...and some "variations on the theme".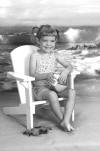 Some more "black 'n white" varieties.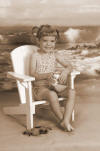 This one looks like it was taken in 1905 and not 2005. BTW 1905 is the year my granddad (Trauben Opa) was born.



I love balloons and Mommy made this great balloon hat for me.
"Oh and remember, if you click on a picture it will enlarge!"
Thanks for visiting my picture page. If you enjoy my pictures, please let my mom know! You can e-mail her by jotting down her first name "nina" and then follow it with "@anishka.com"... that's her e-mail address... it's that simple! (without the quotes, of course!)